Mei Driver Asus Windows 10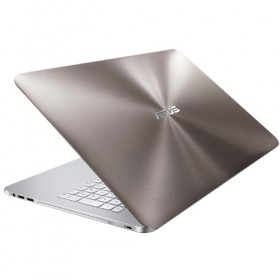 Well, after taking the board back to the store for testing after hours on the phone with ASUS, I seem to have solved the problem. Basically I wiped the boot drive (wrote it with zeros - maybe not necessary). I did a fresh install. Nothing but my boot ssd connected. Before I did ANYTHING, I installed the latest Intel Chipset drivers and then the latest MEI drivers which I had previously downloaded from the ASUS website (hero vii page for my mobo) and put on a usb. I don't know about these first gen sata dvd-r's. Don't trust them.
Broadcom 802.11 G Network Adapter Driver Windows 10 on this page. I downloaded everything I could from the ASUS website and used those and I'm lookin pretty good, not an error nor glitch in sight. I was also told to install the graphics driver last - which I did. Never updated the bios, if it ain't broke.
After upgrade to Windows 10 - While installing MEI(Management Engine Interface) Drive, an error message shows. Because 'HomeCloud' is contradicted with MEI Driver in.
I am running Windows 8.1 Pro on my Desktop (Gigabyte GA-X79S-UP5 motherboard). In the device manager I have one device, Intel(R) Management Engine Interface (MEI) that has the exclamation mark against it: This device cannot start. (Code 10) STATUS_DEVICE_POWER_FAILURE I've tried every known version of the Gigabyte Intel MEI driver to resolve this, all to no avail. Realtek 2832u Windows 10 Driver there. I have even tried using a Beta BIOS (I was running F4, now trying F5F) to see if there was a way to fix this, or even to disable it in the BIOS, but no dice.
Comments are closed.